Pad printer is a standard machine for printing and decorating the surface of many objects. Choosing the wrong machine type will bring you expensive losses. Because even if it is fully automatic, must consider many issues during use. It is a crucial step to study the pad printers of various brands carefully.
To ensure the complete printing of graphics during the use of the pad printer, you need to understand significant brands' characteristics. Here, we have compiled the world's top pad printer suppliers to help you find your ideal supplier.
[ux_stack direction="col"] [ux_text]
Company Profile
[/ux_text] [ux_text]
Founded in 2001, Inkcups is a leading supplier and manufacturer of inkjet printing equipment, pad printing equipment, laser plate making machines, inks, and all corresponding consumables. They provide excellent customer support and service within the sales area.They are constantly working on developing new machines to meet the specific needs of customers. In recent years, it has also won many awards for its good products.
[/ux_text] [/ux_stack]
[ux_stack direction="col"] [ux_text]
Company Location
[/ux_text] [ux_text]
20 Locust Street, Danvers.
[/ux_text] [/ux_stack]
Main product features
[ux_stack gap="3″] [ux_text]
manual pad printing machine
affordable pad printing machine price
pad printing equipment
[/ux_text] [ux_text]
electric pad printer

automatic pad printing machine
motorized pad printing machine
[/ux_text] [/ux_stack]
[ux_stack direction="col"] [ux_text]
Company Profile
[/ux_text] [ux_text]
Printex is a customer-oriented and service-oriented company that has served the U.S. and international industries for more than 25 years. They constantly strive to improve products and services. Their goal is to use the most advanced equipment and the highest quality consumables, including pad printing inks, silicone rubber printing pads, steel, light polymer plates, and their years of experience to provide you with effective pad printing solutions.
[/ux_text] [/ux_stack]
[ux_stack direction="col"] [ux_text]
Company Location
[/ux_text] [ux_text]
Printex, Inc.
4D Gill Street
[/ux_text] [/ux_stack]
Main Products
[ux_stack gap="3″] [ux_text]
manual pad printing machine
custom silicone pad printing
electric pad printing machine
motorized pad printing machine
[/ux_text] [ux_text]
pad printing inks

silicone rubber printing pads

steel

light polymer plates
[/ux_text] [/ux_stack]
[ux_stack direction="col"] [ux_text]
Company Profile
[/ux_text] [ux_text]
It was founded in 2006 and has decades of work experience. Their goal is to provide the market with pad printing machinery and pad printing necessities, such as inks, pad printing plates, thinners, solvents, additives, and the most important technical knowledge and service.It has been exporting globally and is now one of the largest exporters and manufacturers in the printing machine industry. The aim of their team is the lowest price and the best quality.If you have any questions or technical issues that need to be resolved, please feel free to contact them internal support team
[/ux_text] [/ux_stack]
[ux_stack direction="col"] [ux_text]
Company Location
[/ux_text] [ux_text]
China and USA
[/ux_text] [/ux_stack]
Main Products
[ux_stack gap="3″] [ux_text]
affordable pad printing machine price
manual pad printer
electric pad printing machine

pad printing inks
[/ux_text] [ux_text]
tampo printing
lego pad printer for sale
3d pad printing
silicone printing ink
[/ux_text] [/ux_stack]
[ux_stack direction="col"] [ux_text]
Company Profile
[/ux_text] [ux_text]
TAMPOPRINT AG is an international company founded by Wilfried Philipp, the inventor of the first industrial pad printing machine. In 1968, he opened the first tampopprint office in Germany. Thanks to his high-quality products and our experience in customizing systems for specific needs, tampopprint now has offices all over the world. It also has many years of experience so that you can buy it with confidence.
[/ux_text] [/ux_stack]
[ux_stack direction="col"] [ux_text]
Company Location
[/ux_text] [ux_text]
D-70825Korntal-Münchingen
[/ux_text] [/ux_stack]
Main Products
[ux_stack gap="3″] [ux_text]
lego pad printer for sale
manual pad printing machine
pad printing equipment
automatic pad printing machine
[/ux_text] [ux_text]
3d pad printing
silicone printing ink
electric pad printing machine
gto printing press
[/ux_text] [/ux_stack]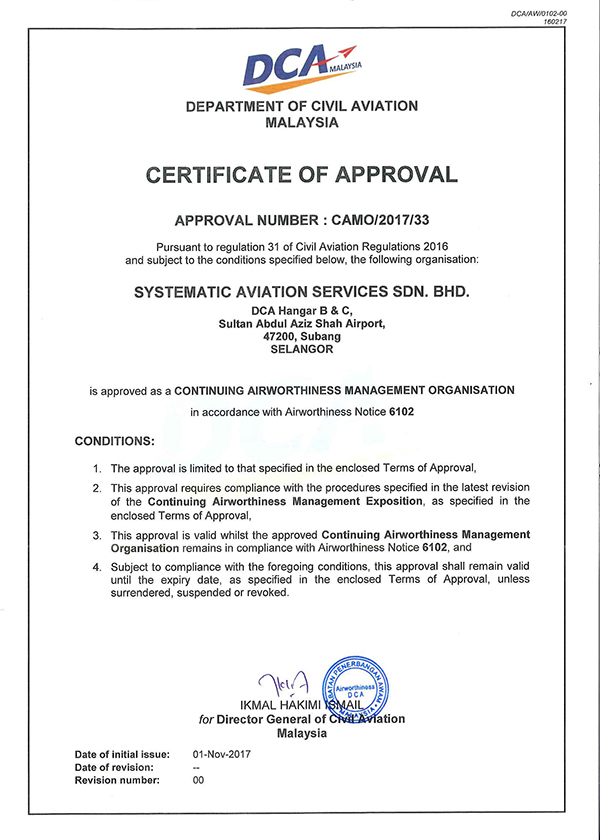 [ux_stack direction="col"] [ux_text]
Company Profile
[/ux_text] [ux_text]
It was established in 1980, and the GTO team-their technicians can train customers on equipment and even advise on any projects you may be working on. They are committed to ensuring that you have the best experience and get everything you need from your device. For all your printing needs, they can provide you with a complete customized solution.
[/ux_text] [/ux_stack]
[ux_stack direction="col"] [ux_text]
Company Location
[/ux_text] [ux_text]
Royal Oak Park, Michigan
[/ux_text] [/ux_stack]
Main Products
[ux_stack gap="3″] [ux_text]
affordable pad printing machine price
electric pad printing machine
gto printing press
[/ux_text] [ux_text]
3d pad printing
silicone printing ink
electric pad printing machine
[/ux_text] [/ux_stack]
[ux_stack direction="col"] [ux_text]
Company Profile
[/ux_text] [ux_text]
Kent is a global manufacturer and supplier of high-quality pad printing and screen printing systems. They have a professional team to provide complete solutions, from monochrome to multi-color printing systems and robot automatic operation to provide an excellent and green printing experience. They provide the highest quality solvent-based and UV inks, large-capacity steel plates, innovative green printing plates, various silicon pads, computer-to-board laser engraving machines, zero-adjustment crash auxiliary accessories, and processing and maintenance equipment.
[/ux_text] [/ux_stack]
[ux_stack direction="col"] [ux_text]
Company Location
[/ux_text] [ux_text]
800E.Summit St.Kent,OH 44242
[/ux_text] [/ux_stack]
Main Products
[ux_stack gap="3″] [ux_text]
affordable pad printing machine price
electric pad printing machine
gto usa
lego pad printer for sale
[/ux_text] [ux_text]
gad printing machine
[/ux_text] [/ux_stack]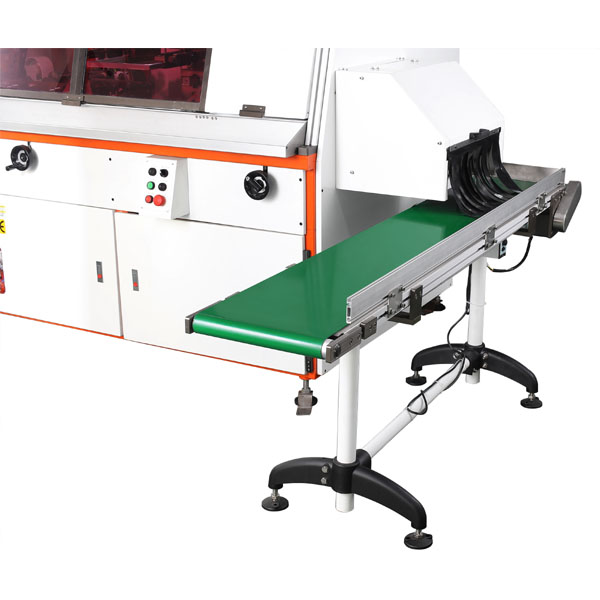 [ux_stack direction="col"] [ux_text]
Company Profile
[/ux_text] [ux_text]
Deco tech was established in 2006, their technology production line of high-quality, high-performance, low-cost pad printers. Precision specifications of pad printers. The DT line of pad printing equipment is equipped with FESTO or SMC pneumatic and is equipped with a proprietary control board or PLC controller in many multi-color pad printing printers. It is very advanced.They have a professional team to provide complete solutions, from monochrome to multi-color printing systems, and fully automatic operation to provide the most advanced technical experience.
[/ux_text] [/ux_stack]
[ux_stack direction="col"] [ux_text]
Company Location
[/ux_text] [ux_text]
749 N. Main Street, Orange
[/ux_text] [/ux_stack]
Main Products
[ux_stack gap="3″] [ux_text]
affordable pad printing machine price
manual pad printer
pad printing plates machine
[/ux_text] [ux_text]
electric pad printing machine
gto printing press
[/ux_text] [/ux_stack]
[ux_stack direction="col"] [ux_text]
Company Profile
[/ux_text] [ux_text]
Compressuvprinter has more than 50 years of experience in the production of pad printers. In these 50 years, they have devoted themselves to the research and development of technology. Help some of the largest companies in the world to improve their products and provide them with durable products and low operating costs. Try to save money for customers as much as possible so that they can get the most benefit. Of course, there are also long-term, high-quality services that make them unanimously praised by customers.
[/ux_text] [/ux_stack]
[ux_stack direction="col"] [ux_text]
Company Location
[/ux_text] [ux_text]
Tampa, FL
[/ux_text] [/ux_stack]
Main Products
[ux_stack gap="3″] [ux_text]
pad printing equipment
custom silicone pad printing
[/ux_text] [ux_text]
electric pad printing machine
  gto printing press
[/ux_text] [/ux_stack]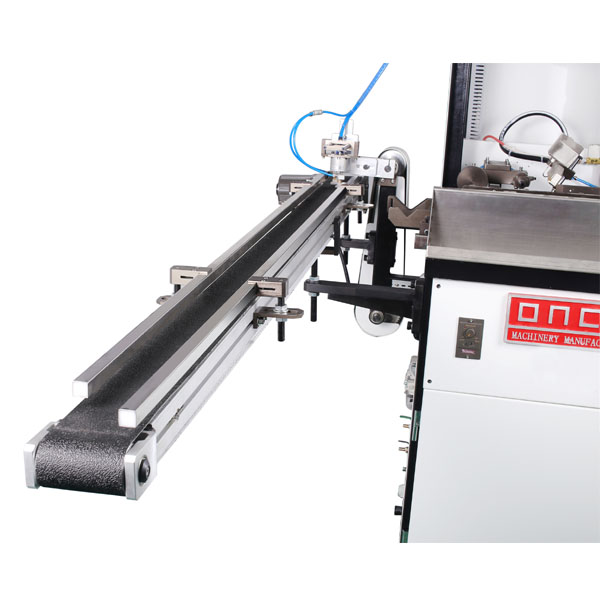 [ux_stack direction="col"] [ux_text]
Company Profile
[/ux_text] [ux_text]
mediitek Printing Solutions Pte Ltd was established in 1998 and has been committed to manufacturing and exporting high-quality screen and pad printing machines. Products include pad printing machines, screen printing machines, laser marking machines, pencil machines, plastic machines, metal machines, footwear, etc. Slipper printing machine and many more. These products are famous worldwide for their high strength, firm structure, and long service life. Also, this range of screens and pad printers are offered to customers at very reasonable prices.
[/ux_text] [/ux_stack]
[ux_stack direction="col"] [ux_text]
Company Location
[/ux_text] [ux_text]
Winnipeg, MB
[/ux_text] [/ux_stack]
Main Products
[ux_stack gap="3″] [ux_text]
pad printing plates machine
affordable pad printing machine price
[/ux_text] [ux_text]
automatic pad printing machine
motorized pad printing machine
[/ux_text] [/ux_stack]
[ux_stack direction="col"] [ux_text]
Company Profile
[/ux_text] [ux_text]
PAD PRINTERS was established in 2009. They are committed to giving customers the best experience and ensuring that customers can get everything they need from its equipment. For all your printing needs, they can also provide you with a complete customized solution that can meet your evolving needs.
[/ux_text] [/ux_stack]
[ux_stack direction="col"] [ux_text]
Company Location
[/ux_text] [ux_text]
240 Smith Street Lowell
[/ux_text] [/ux_stack]
Main Products
[ux_stack gap="3″] [ux_text]
3d pad printing
pad printing equipment
[/ux_text] [ux_text]
electric pad printing machine

light polymer plates
[/ux_text] [/ux_stack]