Abstract
Many people want personalised water bottles. Whether you are an individual or a company, it is necessary to choose a reliable supplier of personalised water bottles. Now it is time to take a look at some of the personalised water bottle suppliers in the world.
The order of this list of personalised water bottle suppliers in AU is random. There is no first or second preference. What is important is that they were derived after several independent studies.
Famous Personalised Water Bottle Suppliers
Custom Water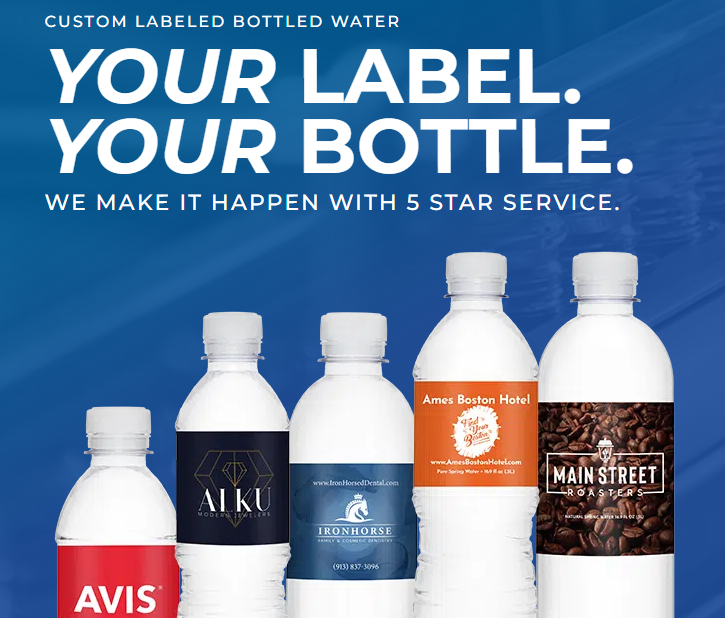 Company Profile
Custom Water was founded in 2016. We produce water bottles and other beverage packaging with custom labels as a business to raise brand awareness. Just like our quality water, as a personalised water bottle supplier, we provide a service second to none. In addition to being a cost-effective business option, Custom Water offers excellent service. We are proud of our products because they provide marketing opportunities for other businesses. We value our customers and offer reasonably priced, reliable products.
Company Location
257 Victoria Road Rydalmere NSW 2116
Main Services
The Valley Spring Water 600 ml
Aqua-Pure Purified Water 600 ml
Boston Bottle – 300 ml
Standard Bottle – 350 ml
Glass Bottle – 360 ml
Aluminum Can – 375 ml
Swoosh Bottle 600 ml
Custom Hand Sanitiser – 60 ml
Personalised Plastic Water Bottles
Drink Bottles
Company Profile
We have been providing promotional bottled water to the Australian market for over ten years, and during that time, we have produced 100,000 customized beverage bottles. You can choose from a wide variety of bottles. We have bottles in various sizes, shapes, and materials, from cheap plastic bottles to our executive aluminum or stainless steel bottles. Our bottles are so popular that we have supplied them to several schools, sports clubs, and event management companies around Australia. No matter what kind of sports bottle you need, we can customize it for you.
Company Location
PO Box 6201 North Ryde NSW 2113
Main Services
Eco-Friendly Bottles
Foldable Drink Bottles
Full Colour Printed Bottles
Glass Drink Bottles
Metal Drink Bottles
Plastic Drink Bottles
Promotional Bottled Water
Tritan Drink Bottles
Vacuum Flasks
Personalised Water Bottles
Novel Tees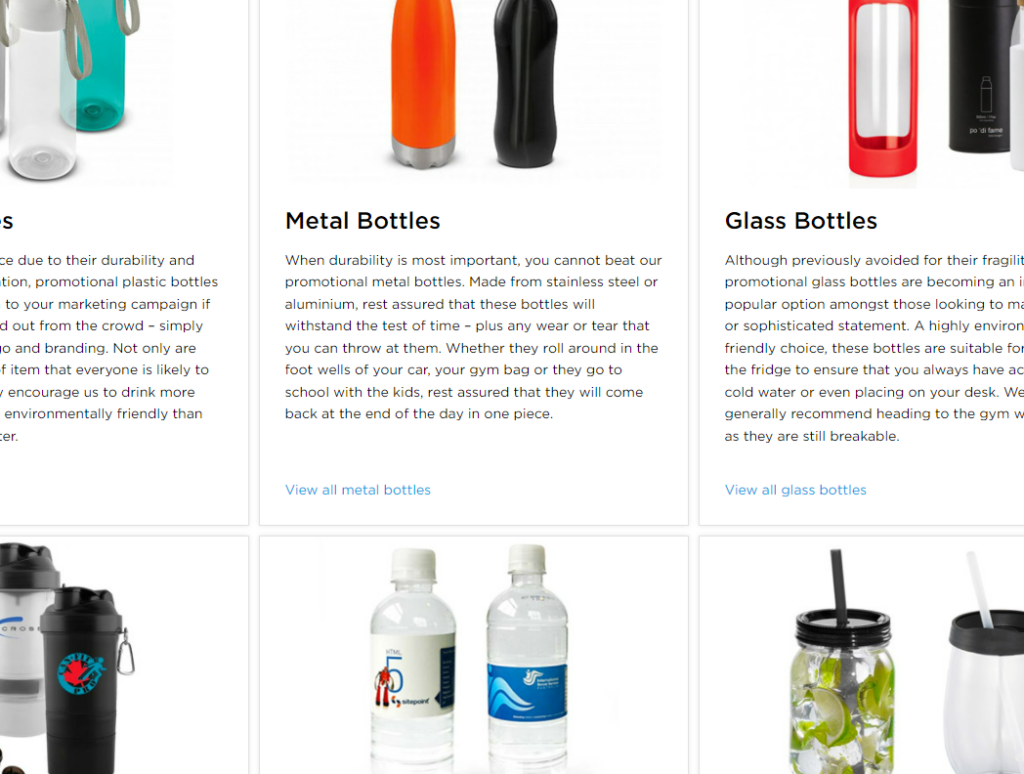 Company Profile
Novel Tees has over 16 years of experience in providing branded bottled water and other promotional products. We specialize in personalised water bottles, sports bottle glass water bottles. Every effort will be made to ensure that you are aware of the design, style, size, and shape of the water bottle before ordering. We further create unique products by understanding your needs. No matter if your order is straightforward or complex, we will deliver it on time. We have a customer retention rate of over 90%. This reflects our focus on finding the best available products to maximize customer satisfaction and the bottles' quality.
Company Location
145 Keys Rd, Moorabbin, Vic 3189
Main Services
Plastic Bottles
Metal Bottles
Glass Bottles
Protein Shakers
Bottled Water
Personalised Water Bottles
Bottlesofaustralia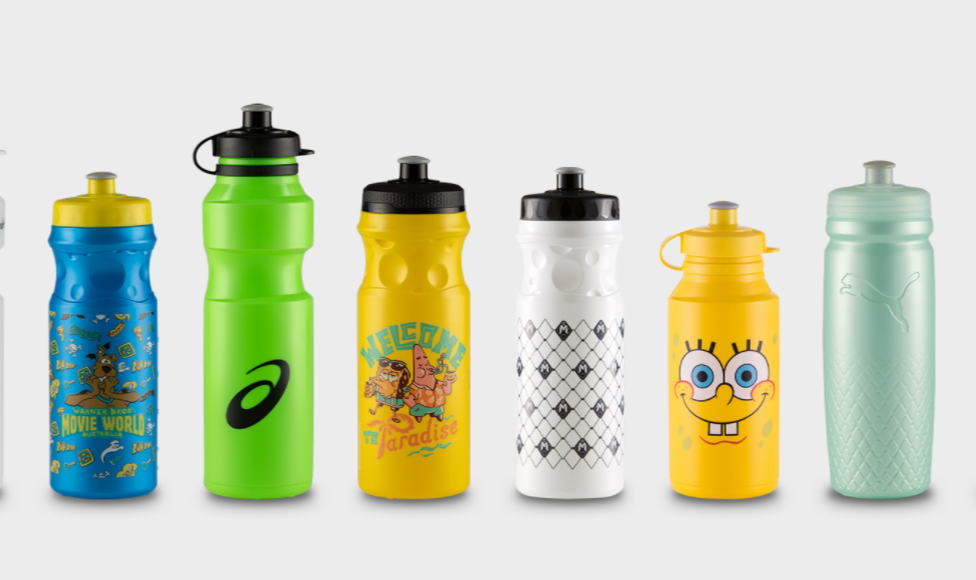 Company Profile
Our bottles and packaging are manufactured, molded, and printed in our bottles of the Australian factory in Sydney, Australia. As a custom water bottle manufacturer, we customize free BPA beverage bottles for promotional events, companies, schools, government departments, retail stores, and sports clubs. We have quality products, excellent pricing, excellent service. After the cooperation, the customers all gave us a high evaluation.
Company Location
Smeaton Grange NSW 2567 Australia
Main Services
650ml Premium Sports Drink Bottle
800ml Premium Sports Drink Bottle
750ml Premium Sports Drink Bottle
Bottlesontime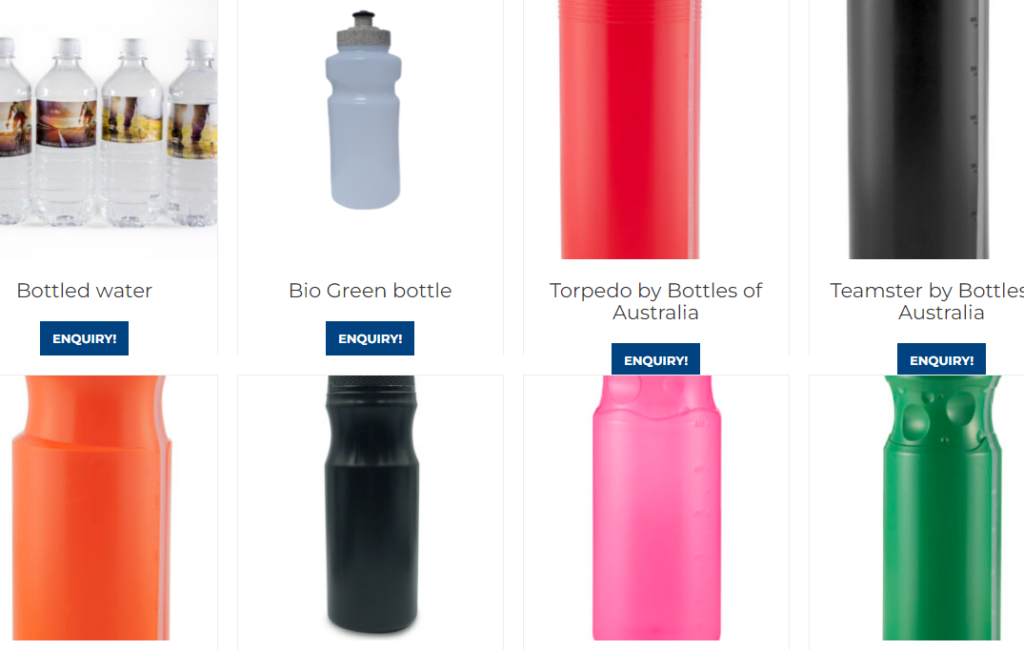 Company Profile
Bottlesontime is an eco-friendly drink bottle in Australia. It has been around for more than 20 years. Since its inception, BottlesonTime has been a leading supplier of beverages of all types and is committed to having the most comprehensive product range on the market, the most competitive prices, and desirable service. Water bottles are all secured, and we have one of the most famous lines of sports and plastic beverage bottles on the market. We can customize simple and glass water bottles and promotional beverage bottles.
Company Location
16 Spring Park Circuit, Breakfast Point NSW 2137, Australia
Main Screen Printing Services
Bottled Water
Carry Cups
Ceramic Coffee Mugs
Drinkware
Glass Bottles
Green Eco-Friendly Bottles
Plastic Sports Bottles
Protein Shaker
Stainless Steel Bottles
Tritan Bottles
Wide Mouth Plastic Bottles
Custom Glass Bottles
Hydr8 Water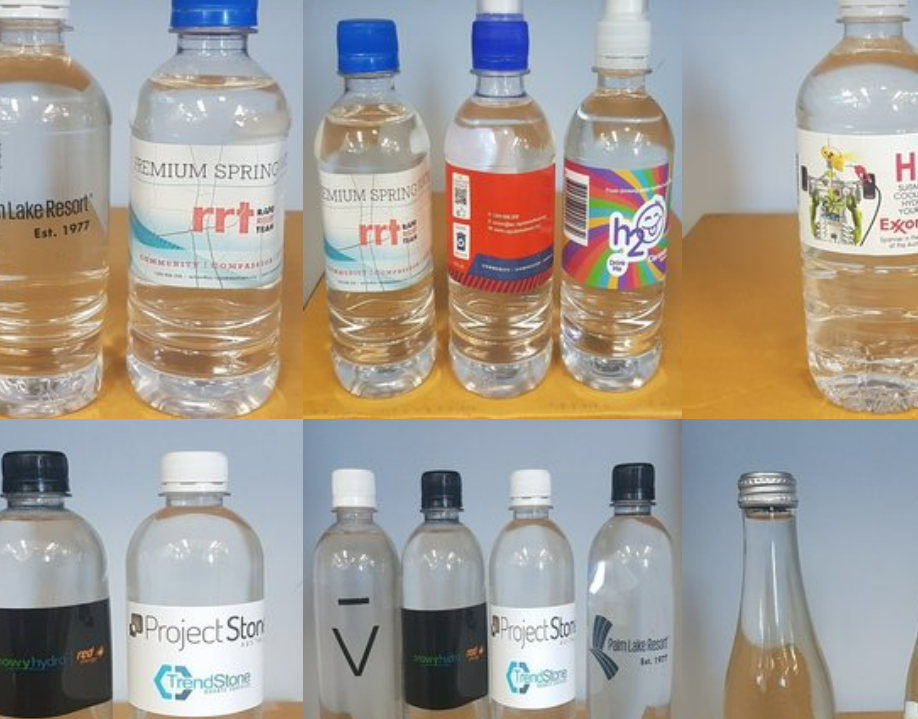 Company Profile
Founded in 1997, Hydr8 Water is a pioneer in the custom bottled water industry. Our customers come from many different sectors, from hotels, cafes, and restaurants, real estate, manufacturing, weddings, conferences, and events; Our products are suitable for anyone wishing to promote their business or themselves. Focused on innovation and high quality, Hydr8 Water has an in-house graphic design team that can set up your artwork at no additional cost. We make eco-friendly drink bottles in Australia.
Company Location
3 Salisbury Street,Silverwater, NSW 2128
Main Services
Glass 200ml
Glass 350ml
Square 600ml
Boston 350ml
Boston 600ml
SilkLetter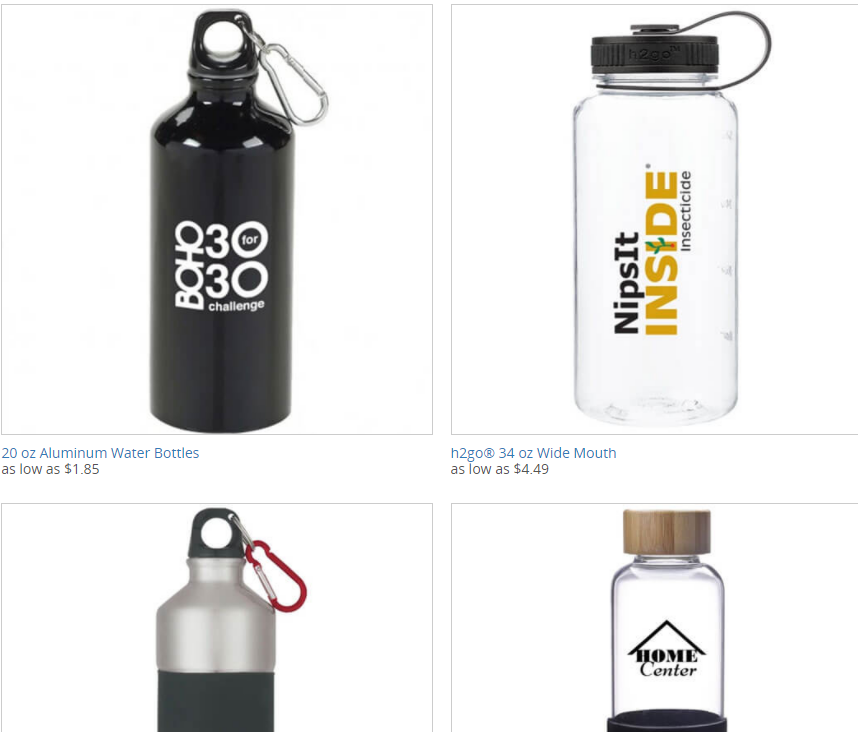 Company Profile
Silkletter, a personalised water bottle supplier in AU, was founded in 2008, and we promote our products with a commitment to value and service. Our strong focus on customer service, ever-growing product selection, aggressive pricing, and ability to meet your deadlines set us apart. Once you deliver the product to us, our design studio will process your order in the first place. Due to the confidentiality of information, we promise that we will never sell your information to a third-party platform to ensure the privacy of your data.
Company Location
AU
Main Services
Personalised Water Bottles
Personalised Stainless Bottles
Personalised Glass Bottles
Personalised Insulated Tumblers
Personalised Insulated Mugs
Personalised Thermal Tumblers
Container And Packaging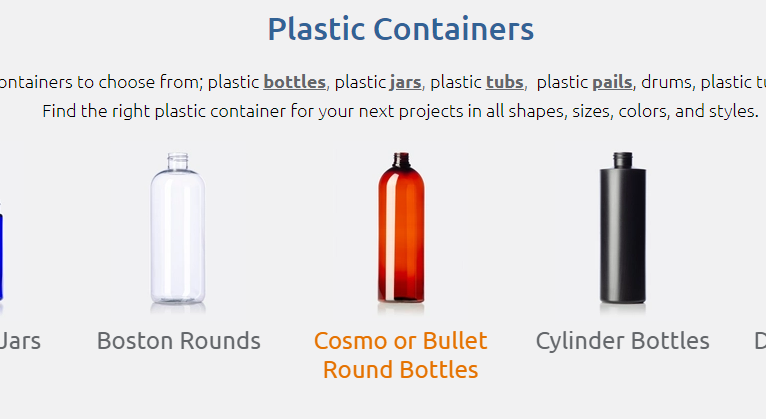 Company Profile
Container And Packaging started as a family-owned custom water bottle manufacturer and has been around for nearly 50 years. We provide our customers with packaging solutions and logistics expertise. Our ongoing goal is to bring value to every step of the enterprise's packaging development through our expertise, partnerships, purchasing power, and resources. We have built a reputation for innovative solutions and excellent service. We listen more than we talk, we choose creativity over complacency, and we thrive by exceeding expectations.
Company Location
1345 East State Street, Eagle, ID 83616
Main Services
Plastic Containers
Glass Containers
Metal Containers
Closures
Conclusion
You have many personalised water bottle suppliers in AU on the list to select from. Yet, it doesn't change the fact that you need to get some things right before you choose. The top 8 personalised water bottle suppliers in the AU guide you just read should get you started.