Flashbay
Screen Printing Company Profile
Flashbay is a globally responsible company committed to protecting the environment by preventing pollution. We've come a long way since 2003. In order to ensure the efficiency of the factory, it works day and night. We've sold tens of millions of products over the last 17 years. As a bottle screen printing company in the UK, Flashbay provides us with the idea of water bottles screen painting. Flashbay Electronics Europe Limited is registered in Ireland under company number 616387, and our registered office address is 29 Earlsfort Terrace, Dublin 2, Ireland.
Company Location
London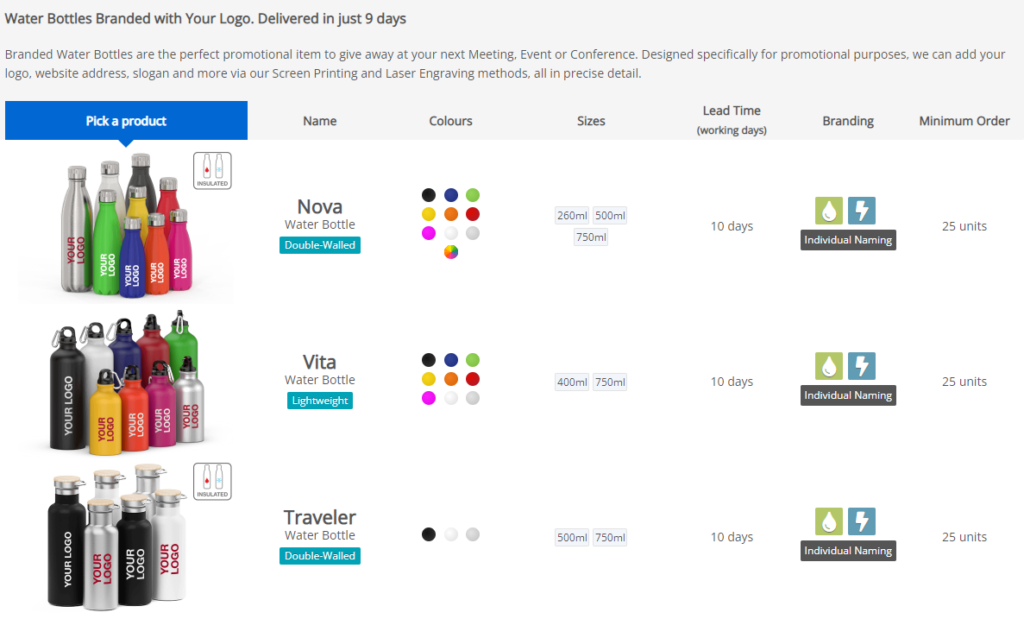 Main Printing Service:
water bottle screen printing
travel cups screen printing
straws screen printing
tota bags screen printing
caps screen printing
Domino Printing Sciences
Screen Printing Company Profile
Domino was founded in 1978. It has more than 2,800 employees and operates in more than 120 countries. As a bottle screen printing company with an excellent global reputation, Domino has won many honors. Domino's commitment to sustainable development and quality assurance in many countries. In addition, Domino also supports STEM subject education programs for school-age students, Committed to being a responsible and ethical brand.
Company Location
Cambridge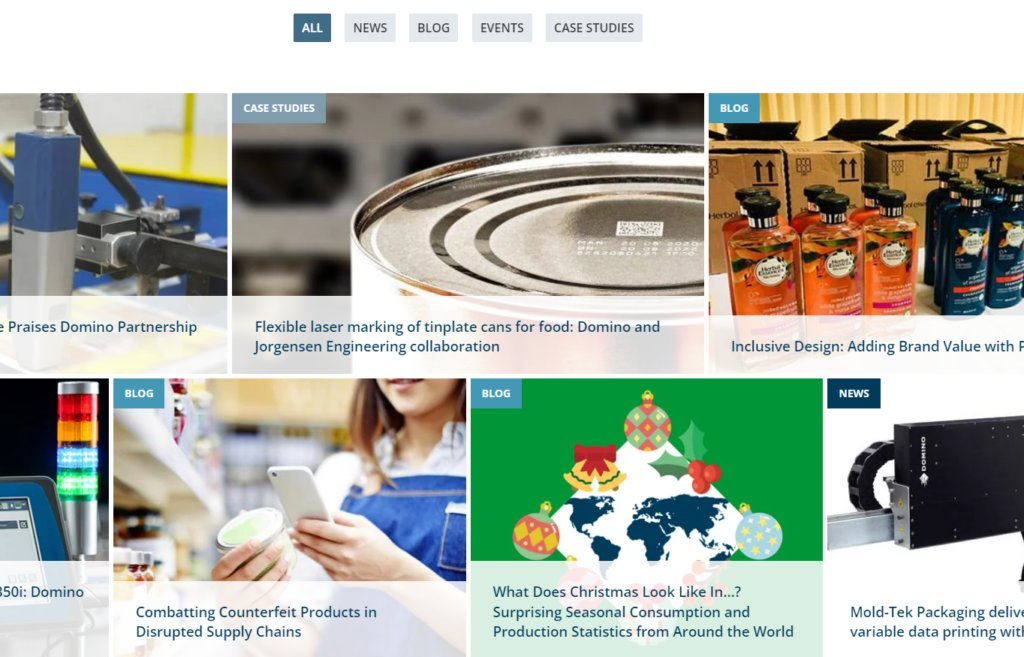 Main Printing Services:
bottle screen printing
beverage labeling
printing on bags
printing on pouches
case printing
Printed By Us
Screen Printing Company Profile
In general, we operate the screen printing workshop and teach the homeless people and disadvantaged groups the manual screen printing process through some courses to provide the underprivileged groups with learning new skills, building confidence, and moving towards a fulfilling life. In addition, we also offer customized clothing printing services for companies, charities, university associations, and other organizations. Operate more screen printing workshops and develop our projects through the profits gained from products and services.
Company Location
Sheffield/Leeds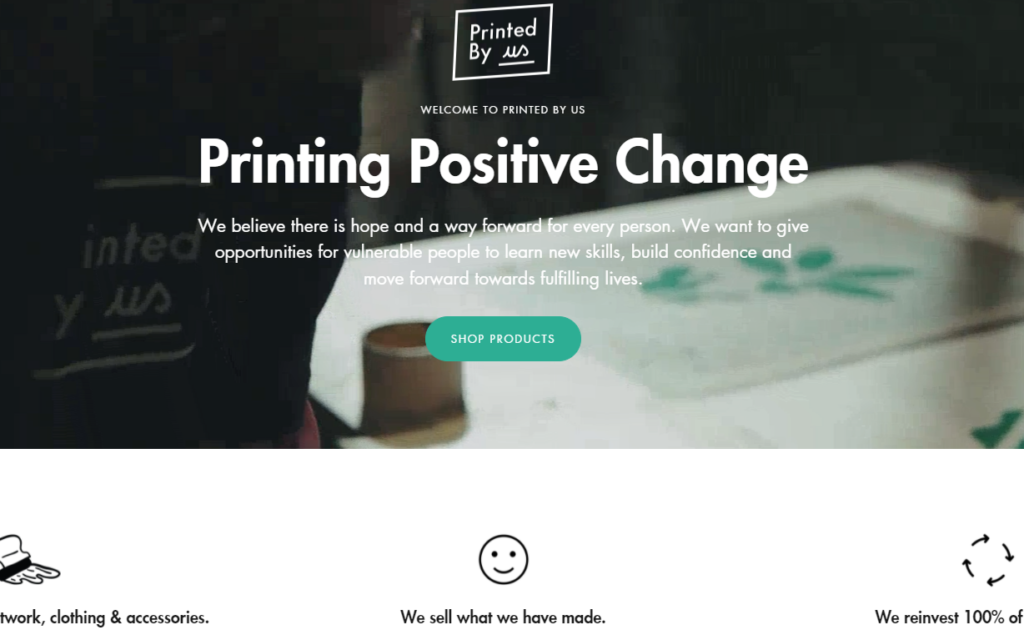 Main Printing Services:
cup screen printing
bottle screen printing
mug cups screen printing
clothing printing
Krintech Ltd
Screen Printing Company Profile
Krintech Ltd is a family business. It is located in North London. Krintech Ltd focuses more on personalization. It uses the most advanced technology to provide high-end, high-speed laser cutting and laser engraving services to meet customers' individual needs. Combining the highest quality manufacturing process with true design spirit and creativity, we can produce unique products with perfect results every time.
Company Location
London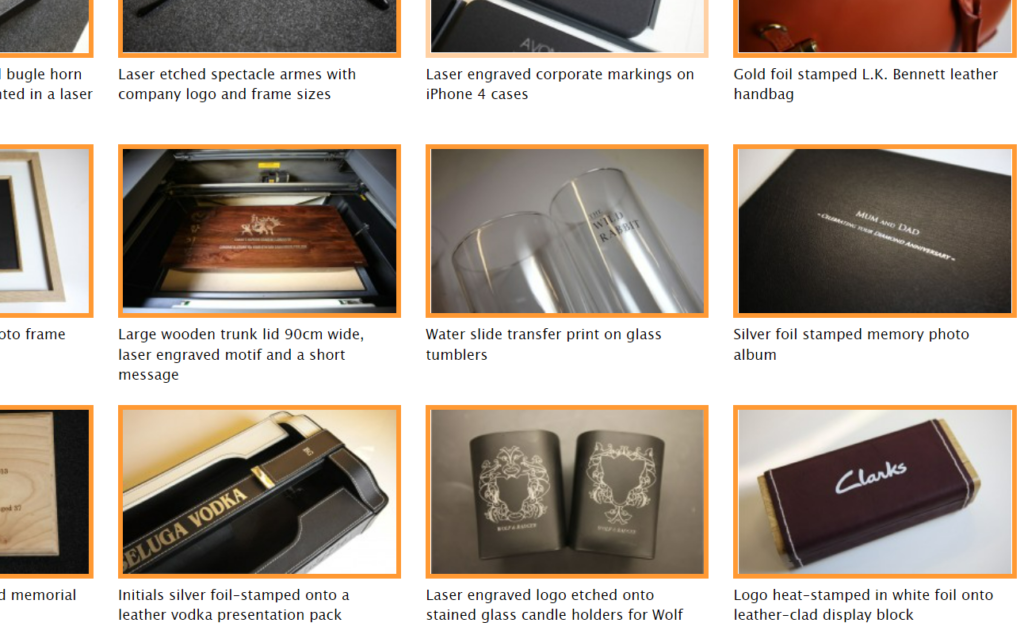 Main Printing Services:
Screen printing
Ipad engraving
Leather engraving
Wood engraving
Metal engraving
Monvera
Screen Printing Company Profile
Monvera owns a range of unique printing machines, Monvera responsible for Glass Bottle Screen Printing. Some of them are unique in North America. We can meet any order size. Monvera operates out of a 42,000 square foot facility in Richmond, CA. We know how to make your products more attractive, thereby enhancing brand appeal. Choosing Monvera means choosing a professional team.
Company Location
Richmond, CA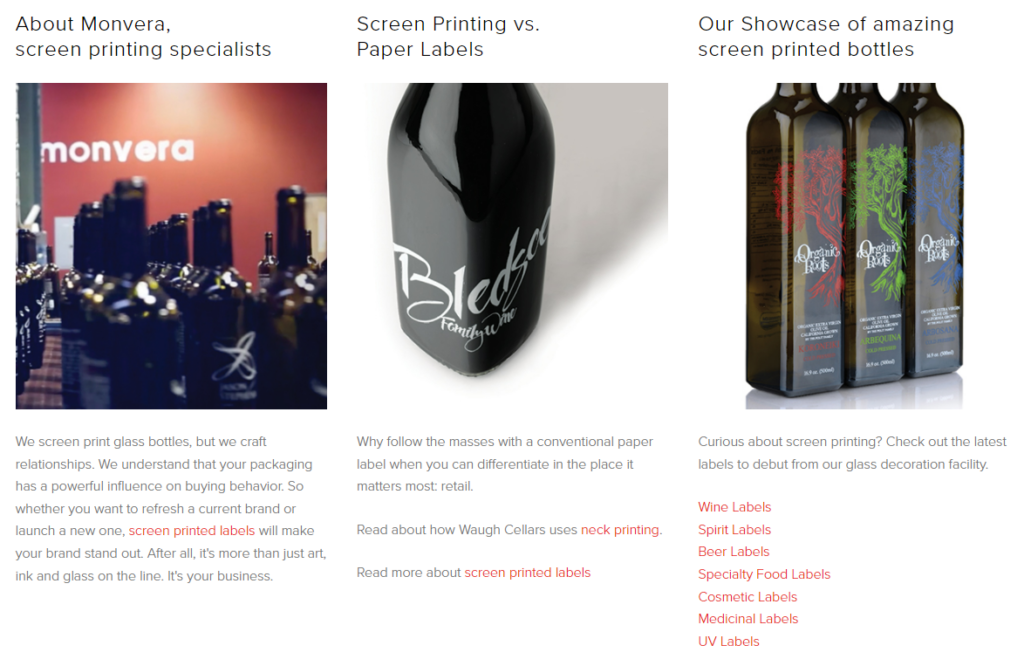 Main Printing Services:
Screen printing
UV painting
PAD painting
NECK painting
Shoulder painting
Seaways Services
Company Profile
Seaways Services is one of the UK's leading screen printing companies for premium glass packaging. Headquartered in Lancashire, Seaways was established in the 1980s. Having assisted some of the UK's most renowned breweries in packaging, we offer quality printing glass bottles services and understand the importance of high-quality screen printing on glass bottles decoration and its role in influencing consumer choice. Our printing and design services are constantly adapting and updating.
Company Location
Lancashire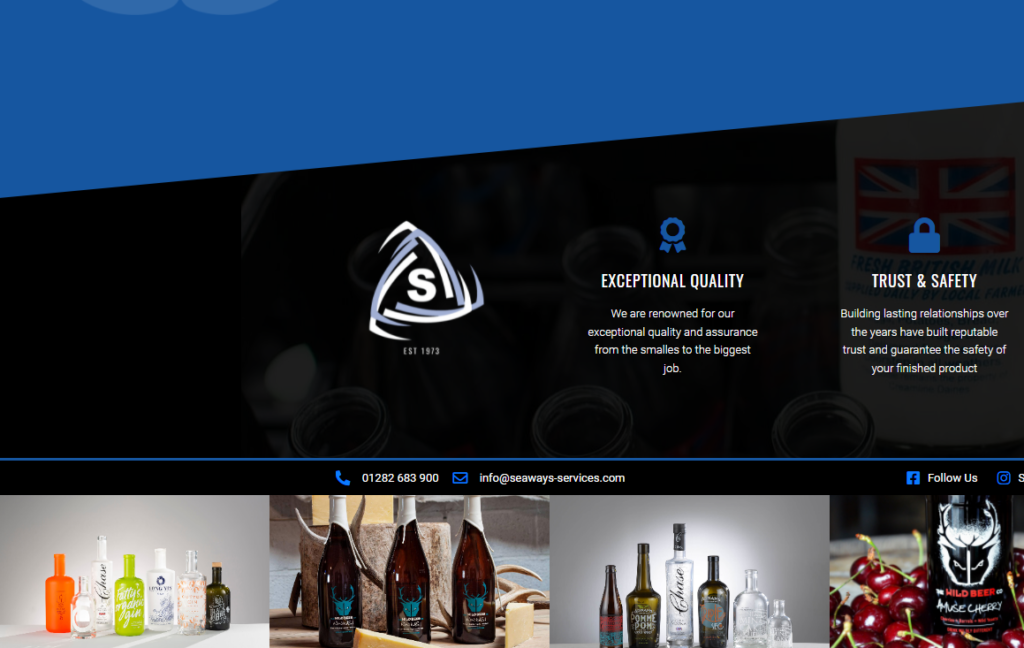 Main Printing Services:
Beer&Cider Glass Bottles
GinVodka&Wiskey
Beauty, Cosmetic&Home
Fragrance
Food&Gourmet Jars
Milk&Juices/Water
Quality Screening Ltd.
Company Profile
As a bottle screen printing company, Quality Screening Limited has more than 40 years of experience. We have a dedicated quality control department for quality and service and have established a reputation among many well-known brands and large companies. In addition, we have a variety of screen printing machinery, and customers can participate in the work from concept to finished product, flexibly meeting the needs of different customers.
Company Location
Norfolk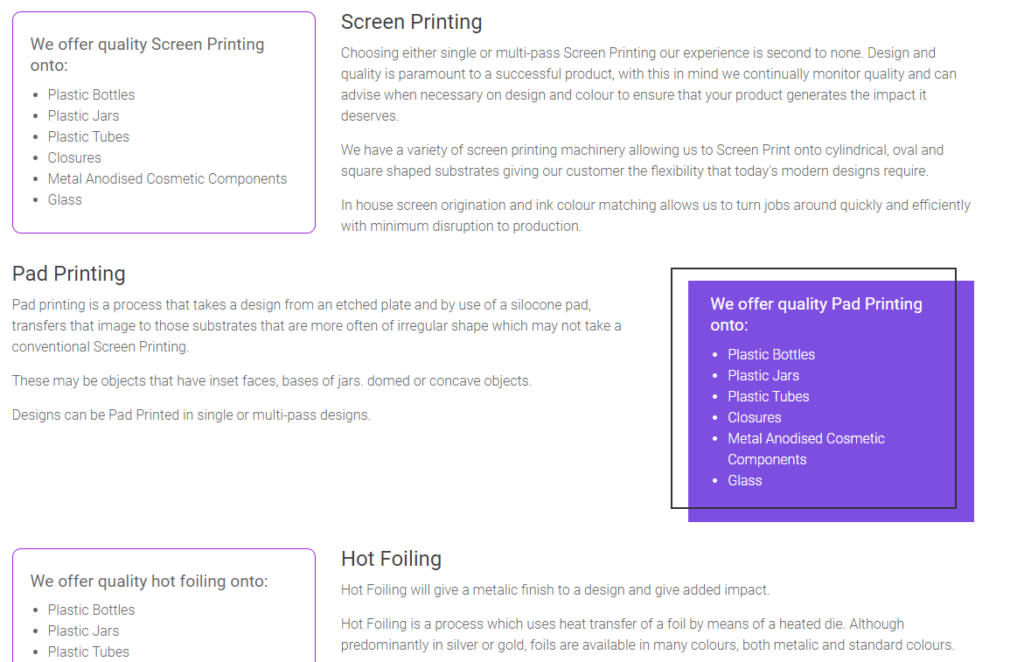 Main Printing Services:
bottle screen printing
pad printing
hot foiling
Blue Label Packaging
Company Profile
We know how crucial good-looking packaging is to a brand. As a bottle screen printing company, blue label spends many workforces, material and financial resources on researching the latest trends in design technology. We train our team with the best quality equipment and training. No matter which market you are in, customizing an excellent printed label can make your product stand out from the competition.
Company Location
Lancaster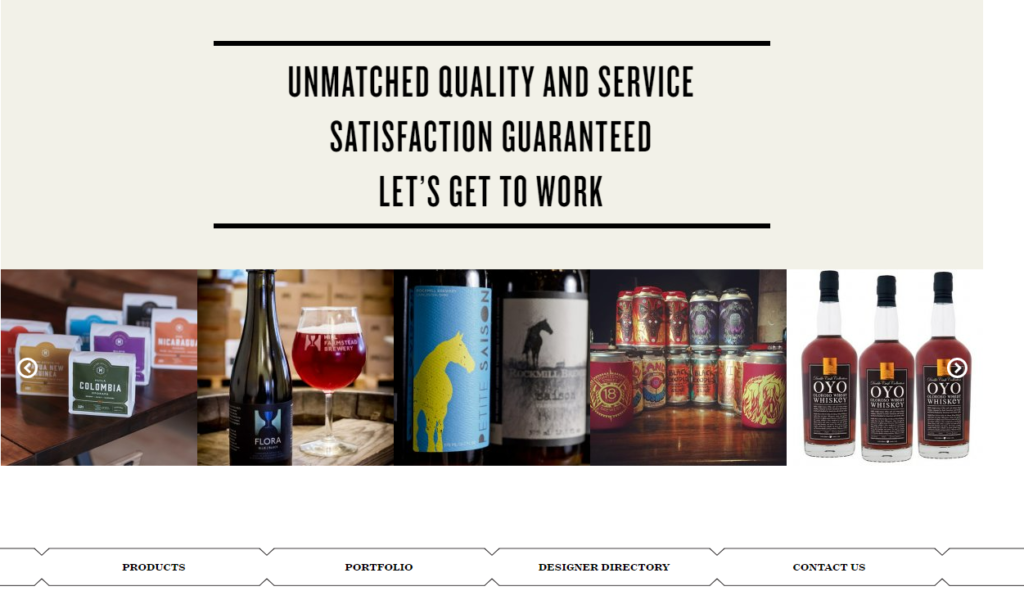 Main Printing Services:
Custom Bottle Labels
Can Labels
Clear Labels
Metallic Labels
Cut and Stack